State & Local Governments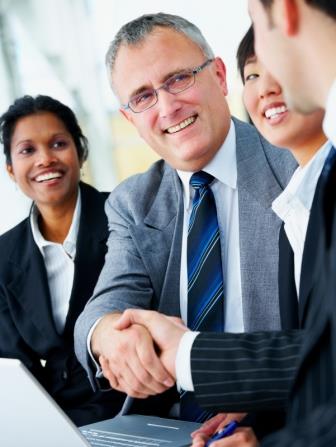 Georgia Oilmen's Services (GOS) is proud to have been part of a team named 2001-2004 State Contractors to the Georgia Environmental Protection Division, Underground Storage Tank Management Program. As a State Contractor participant, GOS completed several projects, including a challenging remediation project, protecting a public water supply source and completing the project on time and under budget.
GOS has completed numerous projects for the Georgia Department of Transportation, including UST closures in 27 counties throughout Georgia. GOS is currently an approved UST removal contractor as specified by the office of Transportation Procurement.
GOS has provided services to many county governments including: Banks County and Banks County Board of Education, Bulloch County and Bulloch County Board of Education, Butts County, Candler County, Coweta County and Coweta County Road Department, Effingham County Board of Education, Forsyth County, Hall County, Houston County, Meriweather County, Troup County, Troup County Board of Education and White County. Additionally, GOS has been a proud participant in the Association of County Commissioners of Georgia.
In addition to serving state and county governments, GOS has provided services to many municipal governments including the cities of: Cairo, Carnesville, Dawson, Gainesville, Griffin, Hogansville, Kingsland, LaGrange, McDonough, Newnan, St. Mary's, Waverly Hall, West Point, and Valdosta. Additionally, GOS has been a proud participant in the Georgia Municipal Association.
With over 80 years combined experience, our team has the training and expertise to complete projects that include:
GOS qualifies as a Small Business as outlined by the SBA for Environmental Consulting Services and Remediation Services (SBA ID P0853669).To find out more about how Georgia Oilmen's can help state and local governments, contact us today or check out our FAQ page.