Reliable, Professional Environmental Consulting & Remediation
Georgia Oilmen's Services is a full-service environmental consulting firm with locations in Alabama, Georgia and Florida. Our team includes a blend of geologists, scientists and environmental engineers with extensive experience and knowledge in environmental consulting and remediation services. We specialize in providing:
Founded over 20 years ago by the Georgia Oilmen's Association, we provide cost effective and efficient services to identify and remedy compliance issues. Let us help you maintain the appropriate level of compliance on your property.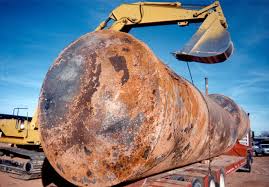 Contact Our Team Today
Reach out to our experts through our convenient contact form or call to speak to one of our team members today at (678) 225-4558.