Underground Storage Tank Training
Georgia Oilmen's Services continues to receive inquiries regaridng the training and testing for underground storage tank (UST) operators in Georgia and Florida. The links below provide resources that will help you better understand the training that is need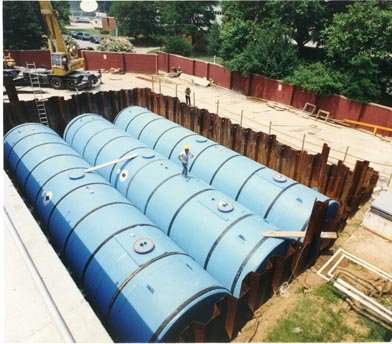 ed and the best way to receive it.
Learn more about:
Operator Training Test
Operator Categories
Learn the responsibilities of each operator class here.
Energy Policy Act
Understand the details of this piece of legistation here.
We invite you to contact us to receive more information regarding operator guidlines and training specifications.