Services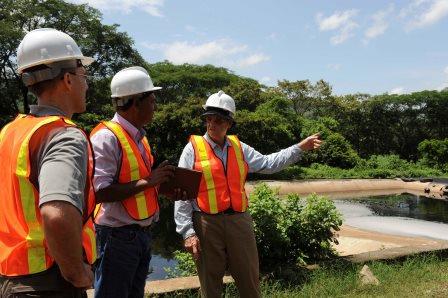 Georgia Oilmen's Services (GOS) is proud to offer turn-key environmental compliance services to a variety of industries in Georgia, Florida and Alabama. Our team helps identify existing environmental compliance issues and outlines a plan to remedy them in a cost-effective manner.
By staying updated on the industry's most current standards, guidelines and regulations, we can provide professional recommendations, audits and action plans to our clients so that they maintain an appropriate level of compliance for local, state and federal authorities.
Our Environmental Services
Contact Us
Additionally, GOS provides oversight for emergency response activities. To find out more about our environmental services and how we can help you, please contact us.