Corrective Action Plans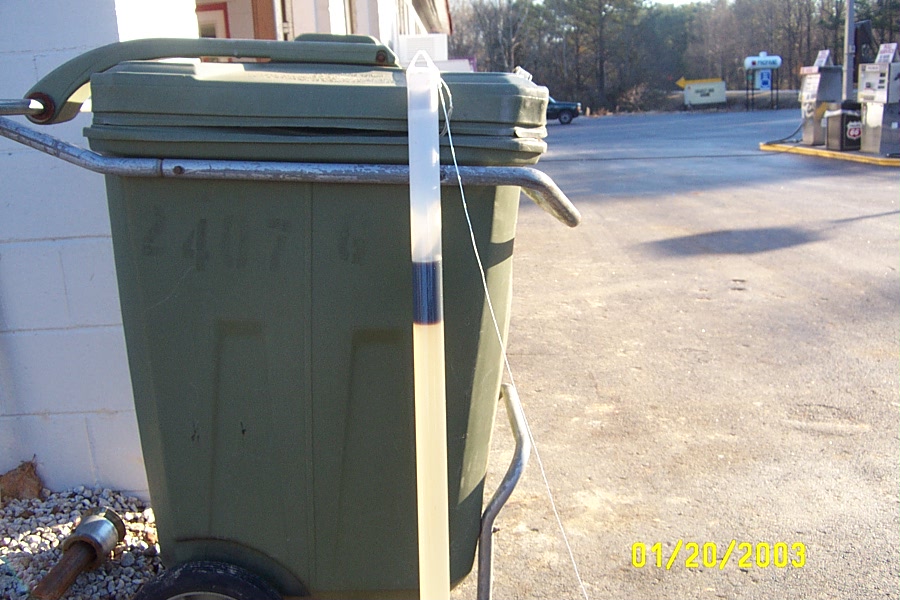 Corrective Action Plans (CAPs) contain the recommended steps for companies who have confirmed hazardous waste on their property. Included in the CAP is a detailed proposal outlining what technologies should be used and the estimated timeline for bringing a property into compliance.
By creating a CAP, Georgia Oilmen's Services (GOS) safely identifies the source of contamination and works to remove it so that further contamination does not occur.
Our CAPs may include:
Property description and site location map
History of the site
Description of the current contamination
Recommended remediation
Relevant case studies
Cost and schedule for of remediation
Part A of a CAP is required to identify the source(s) of the contamination in soil and groundwater. If conditions warrant, a Part B may be initiated.
Contact Us
Don't miss our FAQs on the CAP - Part A process. For more information on our CAPs, please contact us.