CAP - Part A FAQs
A Corrective Action Plan – Part A (CAP – Part A) is required for any property that has a confirmed release. Below are some frequently asked questions regarding the CA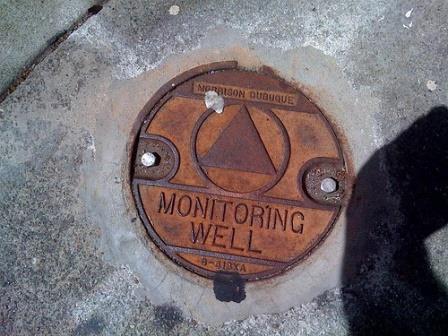 P process.
How long do I have to submit my CAP – Part A?
It must be submitted within 60 days once a release is confirmed.
Is there anything I can do instead of a CAP – Part A?
A UST closure report may be submitted if the leaking UST is closed properly. If a No Further Action Required (NFAR) status is obtained, then this report can be in lieu of a CAP – Part A. If a NFAR status is not possible, a CAP – Part A must be submitted.
What are the possible outcomes from a CAP – Part A?
There are three: 1.) No Further Action (NFA) status; 2.) Implementation of a Site Investigation Plan (SIP); or 3.) Implementation of a CAP – Part B
Who can perform my CAP – Part A?
A Professional Geologist (PG) or a Professional Engineer (PE) must oversee the CAP – Part A and must acknowledge that the work was completed under his/her direction. The official document should include a stamp or seal from one of these two professionals.
How many monitoring wells are required?
The minimum requirement is three; however, a fourth well may be recommended.
How can a No Further Action Required (NFAR) status be obtained?
This status will often be recommended if each of the following is true: 1.) No free product is present.; 2.) Soil concentrations are below threshold levels.; 3.) Concentrations of groundwater contamination constituents are below water quality standards.
Can I receive reimbursement for my corrective action tasks?
Yes. Individuals should follow the appropriate protocol for filing claims for reimbursement. Only costs that are directly associated with the release response or the corrective action for a confirmed release are eligible for reimbursement. Claims should be submitted with your CAP – Part A.
What constitutes a non-reimbursable cost?
Any expenses that occur prior to the release confirmation are not eligible for reimbursement. Additionally, any costs that are not associated with the corrective action tasks are non-reimbursable.
Contact Us
Have additional questions or need a project quote? We're here to help. Please contact us to learn more about our CAP process and guidelines.