Georgia Environmental Consulting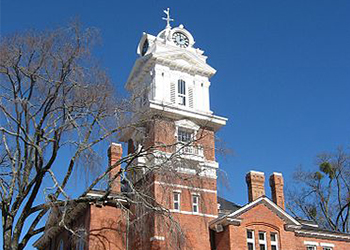 Georgia Oilmen's Services has been providing environmental consulting and remediation to Georgia for over 19 years. Our staff includes geologists, engineers and scientists with expertise in environmental site assessments and remediation methods.
We travel to customer sites all over the state to provide mobile site remediation, tank removal and more. Our experience spans across a number of industries ensuring petroleum storage tanks and affected areas meet all state and federal regulations.
Environmental Consulting Services
Created by the Georgia Oilmen's Association in order to provide remediation solutions to businesses and individuals throughout the state Georgia Oilmen's Services provides the following services:
Contact Us
Our Georgia headquarters are located in Lawrenceville, Georgia. Contact us by phone or use our quick contact form to tell us about your project.