Remediation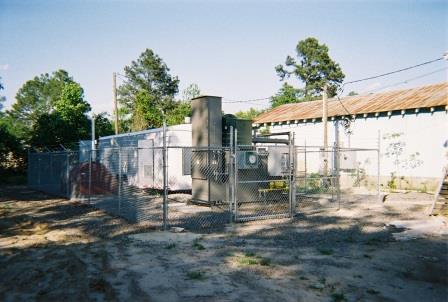 Georgia Oilmen's Services offers turnkey environmental remediation services across the state of Georgia, Florida & Alabama. Since 1996, our team has served clients who have soil remediation and water remediation needs.
Site Remediation
Our remediation services are tailored to a client's needs and budget. With any new project, we discuss a series of steps that help us determine the most cost-effective plan for your site remediation:
Site Assessment
Waste Characterization
Pilot Testing
Permit Acquisition
Utility Services and System Installation
Oversight of Subcontractors
Operation and Maintenance Activities
System Decommissioning
Site Restoration
Most importantly, GOS oversees the implementation of all plans so that we can continually monitor the cost-effectiveness of our strategy and verify that remediation objectives are met and executed with minimal interference with ongoing business activities on your site.
Please contact us to get a project quote or to learn more about our remediation services.