Environmental Remediation Technologies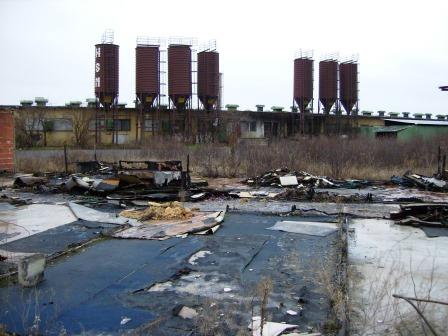 Since 1996, Georgia Oilmen's Services (GOS) has offered individuals and businesses access to a wide range of affordable environmental remediation technologies. Whether for soil or groundwater, our technologies take your budget into account and work around your daily business activities. We understand that life doesn't stop when pollutions happen. Our team develops customized remediation plans for residential and commercial properties so that you can be on your way to that next big decision or project.
Below are some of the key technologies we use:
Free Consultation
Contact us to set up a free consultation where we can discuss your project or needs in more detail.