Underground Storage Tank Compliance Audits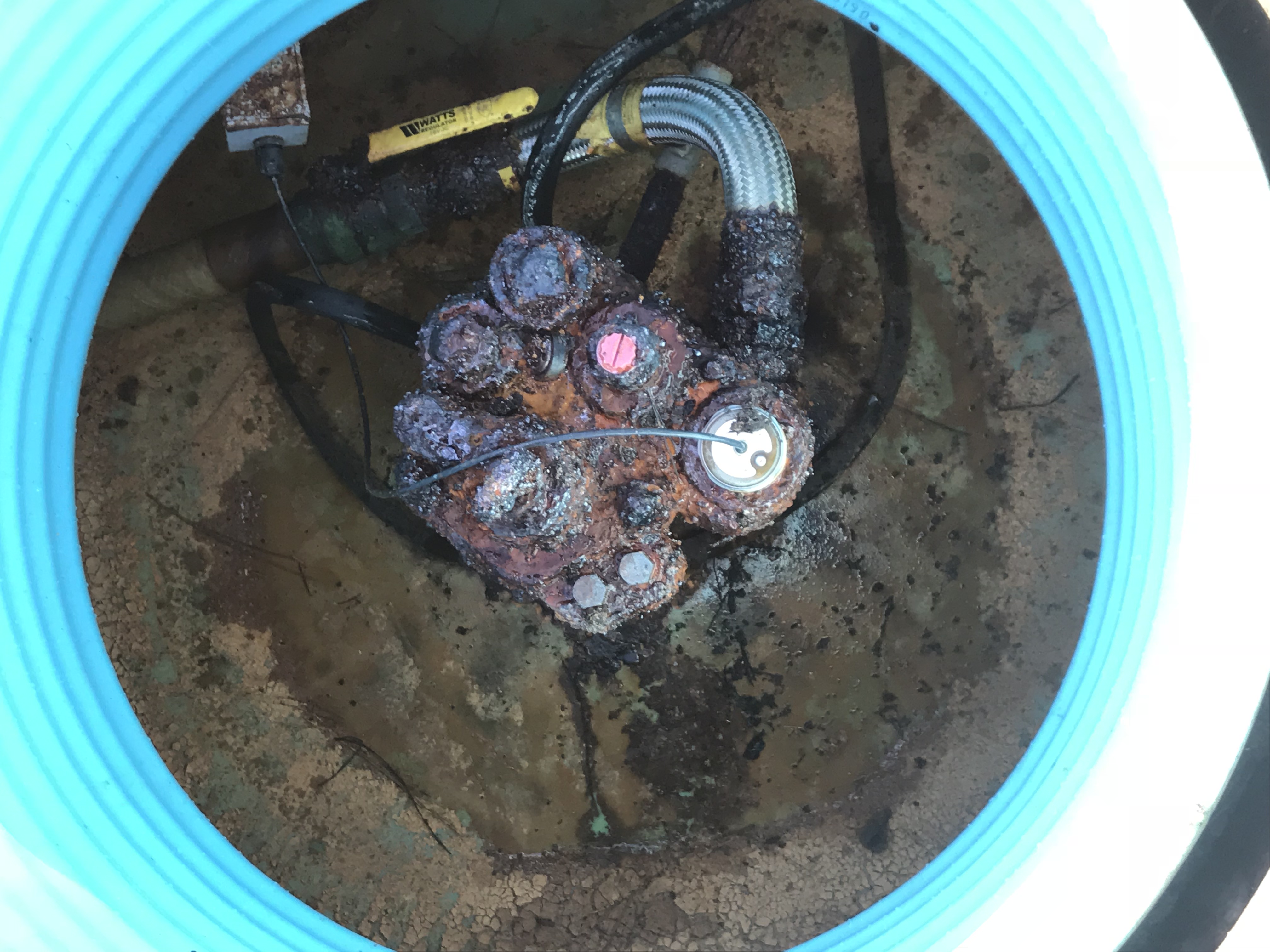 Georgia Oilmen's Services, Inc. (GOS) can assist Underground Storage Tank (UST) owners in coordinating their UST regulatory compliance program. The Underground Storage Tank Management Program (USTMP) has recently increased its inspection staff and is systematically reviewing compliance of facilities around Georgia and Florida.
Non-compliance with Georgia's Rules for Underground Storage Tank Management identified during the audit can result in a Notice of Violation, fines and/or penalties from the USTMP.
Our UST Compliance Services
Georgia Oilmen's Services has provided fueling system equipment testing services since April 2010. We have a tank testing specialist on staff and have acquired all equipment necessary to meet your compliance and certification needs so that you are prepared for an EPD inspection.
Initial Compliance Audit
An initial compliance audit by GOS will assess tank and line tightness testing, cathodic protection systems, Stage I/II Vapor Recovery requirements, records review and equipment checks. All information will be reviewed to determine if a confirmed release has occurred and gone undetected. Additionally, an information review will assist in establishing eligibility status for Georgia's Underground Storage Tank Trust Fund, should a release occur.
Confidential UST Audit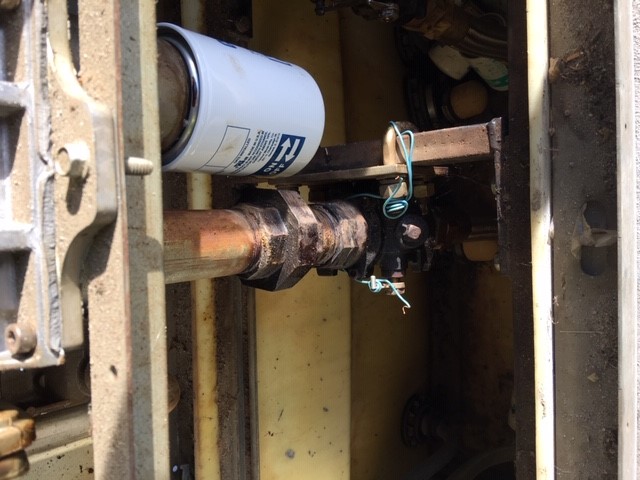 All information obtained during GOS compliance audits will remain confidential. A self-implemented program can be designed to address any deficient areas. Should a USTMP surprise inspection identify problem areas, GOS can assist with mitigating fines and penalties.
Assistance in employee training
GOS can develop employee manuals and conduct training classes for your employees. Employee training will enable you to track due dates for equipment testing and periodic maintenance requirements. These efforts can greatly reduce errors and omissions that can result in significant financial expense.
Request a Quote
For price quotes and additional details, please contact GOS online.