Tank Tightness Testing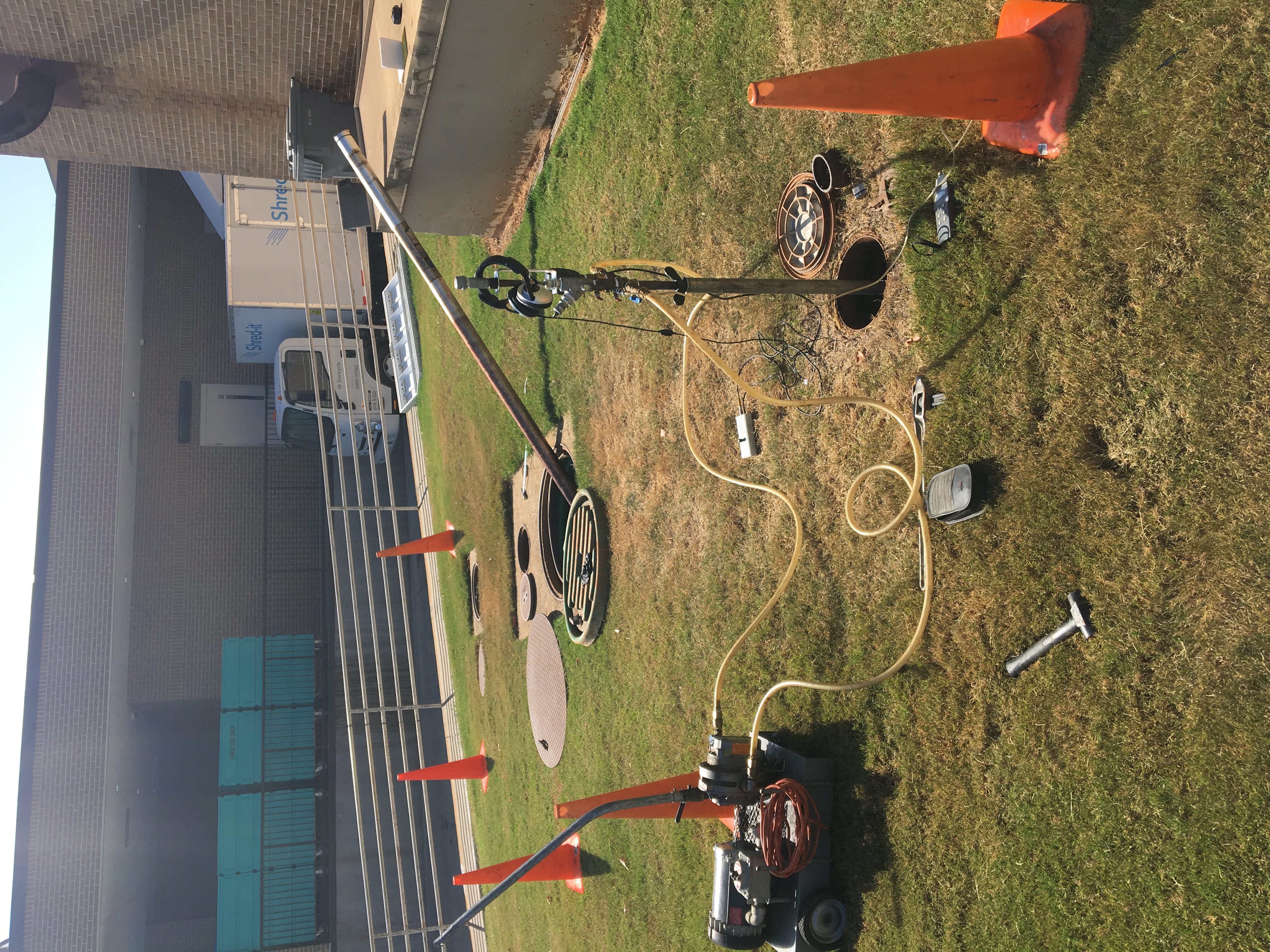 Requirements surrounding tank tightness testing are largely regulated by the Environmental Protection Agency. Georgia Oilmen's is educated on the different regulations and works with tank owners and operators to ensure healthy, compliant tanks.
Our tank testing methods often fall within these categories:
Leak Detection
Testing methods should detect a leak at least as small as 0.1 gallon per hour with certain probabilities of detection and of false alarm.
Testing Frequency
Regular tightness tests are required, but vary depending on the age of your tank.
For a new UST system that is installed after December 1988, tank tightness tests should be performed every five years for ten years following the installation.
Existing UST systems, which include those installed before December 1988 that also contain spill, overfill or corrosion protection, should have tests completed every five years following the tank upgrade.
After the applicable time period noted above, tank owners should implement a monitoring method that can be performed at least once per month.
Schedule Testing
Want to schedule a consultation for tank tightness testing? We're happy to help. Please contact us.