Contaminated Land Assessment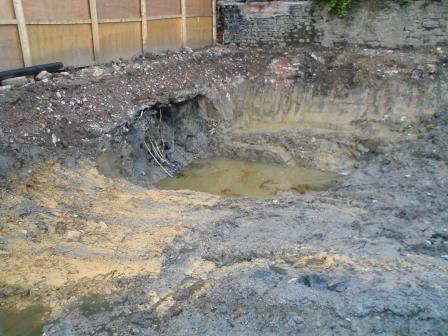 For developers and professionals in the real estate industry, the presence of soil contamination can be harmful to contractors and construction workers and can even affect the sale of a piece of property.
Before beginning construction or selling suspicious property, please contact Georgia Oilmen's Services to get assistance determining the best plan of action. We offer free estimates on projects and take the time to understand the risks, needs and budgetary concerns with contaminated land.
Contaminated Land Surveys
When dealing with contaminated land, our contamination specialist may recommend a Phase I as the first step in an environmental assessment. During a Phase I assessment, we will produce a report that details:
Current property conditions
Historical property conditions
Property environs
Request a Free Project Quote
Georgia Oilmen's Services understands the importance of communicating with our clients during every step of the process, so you are always kept updated with the latest information and findings. We invite you to contact us for more information or to receive a no-obligation project quote.