Petroleum & Convenience Stores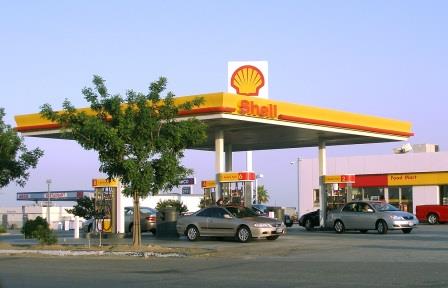 Georgia Oilmen's Services is a wholly owned subsidiary of Georgia Oilmen's Association, a trade association for petroleum wholesalers and retailers. Through our membership in the Florida Petroleum Marketers and Convenience Store Association (FPMA) and our designation as an Agency Term Contractor for the Florida Department of Environmental Protection (FDEP) we are able to provide cost effective, customizable and innovative environmental services for petroleum retailers.
Industry Experience
Our 19 years of collaboration with regulators and reimbursement agencies has made us a sought after partner for petroleum and convenience store marketers. Our team includes geologists, scientists and engineers with industry experience providing remediation plans, hazardous waste disposal and more.
Petroleum Marketer Environmental Consulting
Georgia Oilmen's Services provides high quality investigation and remediation services to address compliance and property development issues using the following services:
Remedial Action Plan and Design: To undergo remediation, a Remedial Action Plan (RAP) must be submitted and approved by the FDEP. Our team will perform soil and groundwater assessment and provide recommendations for clean up.
Fuel Quality Testing: Through fuel quality sampling techniques our engineers monitor the quality of fuel throughout the supply chain to ensure compliance.
Source Removal: Georgia Oilmen's Services implements remediation plans through source removal techniques like Large Diameter Auger which uses a series of overlapping holes to remove contaminated soil.
Monitored Natural Attenuation: Once remediation has been completed, we continue to monitor through soil samples to ensure sites remain in compliance.
Industry Resources
Learn More
In addition to these services we also provide ESA I & II, hazardous waste removal and underground storage tank management. We're committed to staying on the leading edge of fueling industry issues. Through ongoing research and participation in various industry conferences and associations, GOS seeks the knowledge of industry trends, technical challenges and regulatory issues that help us to provide complete consulting to the petroleum retail industry. Please contact us for more information about our services in Georgia and Florida.