Alabama Environmental Consulting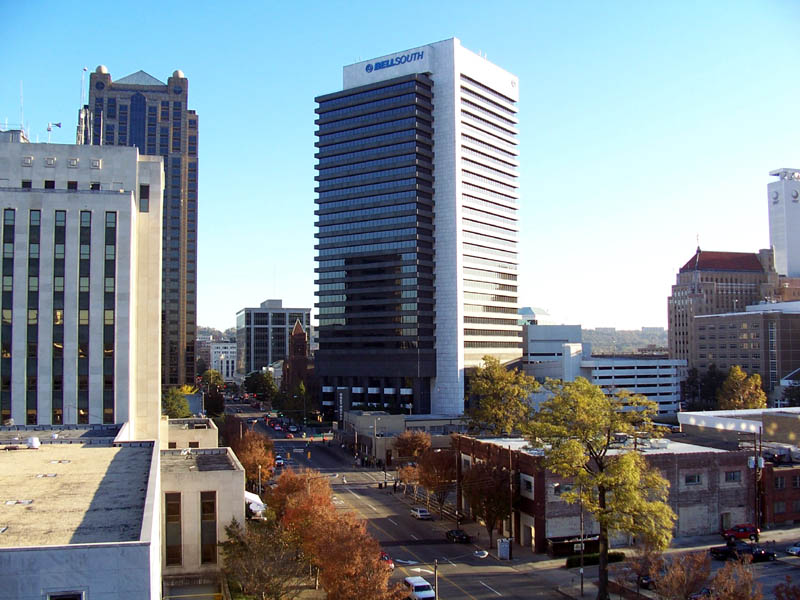 Georgia Oilmen's Services now has a location in Birmingham, Alabama.
Georgia Oilmen's Services is an environmental consulting firm that implements designs for sustainable environmental solutions. With locations in Alabama, Georgia and Florida, our team of experts understands local conditions and local regulations.
Our environmental engineering and consulting services cover a wide range of full-service environmental solutions. Our personnel have over 20 years of knowledge in solid and waste management, remediation and environmental compliance.
Business Sectors
We provide environmental consulting services to many industries, including retail, oil and gas, government, healthcare, real estate, construction and more. We strive to improve operating efficiency for our clients while minimizing costs and environmental risk. We work to identify and address environmental challenges.
Contact Us
Our seasoned personnel are here to help you determine what regulations apply to your company and help you complete the tasks needed to be compliant. To learn more about our service capabilities in Alabama, to speak to a team member or to request a free quote, contact us today or give us a call at 850-382-9232.