Case Studies
Georgia Oilmen's Services has a long record of success in environmental remediation services. These projects provide examples of our commitment to remediation and environmental protection. The studies include an overview of the site pre-remediation, a description of our process, the results of our work, and a total cost of the project, along with images and maps of the site.
Free Product Observed near Underground Gasoline Storage Tank in Ellijay, Georgia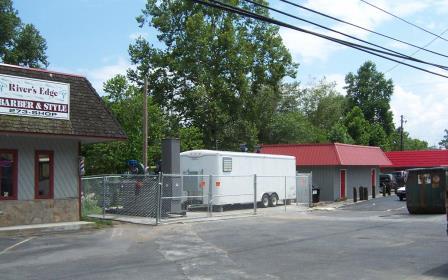 Site: A closed Underground Storage Tank system with two gasoline tanks causing seepage into nearby river
Activities: Corrective Action Plan, Multi-Phase Extraction, Semi-annual monitoring
Results: After 3.5 years sampling revealed there was no remaining free product and the site was granted No Further Action status
Groundwater Contamination Observed during Active Gas Station Renovations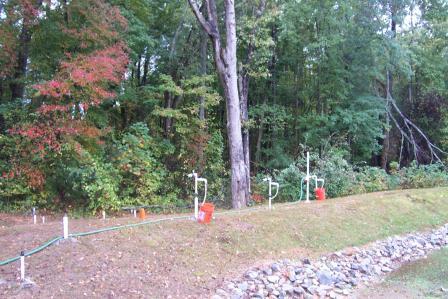 The Site: Groundwater contamination was discovered during excavation at an active retail gas station located south of Atlanta
Activities:Vapor Extraction, Mobile Multi-Phase Extraction, Groundwater sampling and monitoring, ISCO injections
Results: Corrective action objectives were met and the site was granted a No Further Action status
To learn more about our services, please contact us.