Real Estate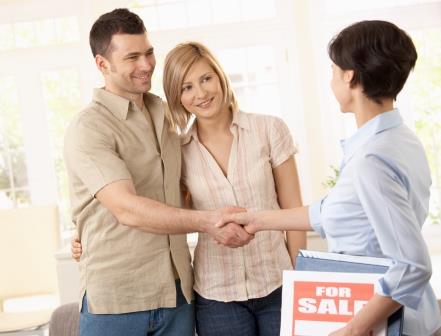 Our clients within the real estate community take advantage of our extensive experience in performing Phase I and II Environmental Site Assessments (ESAs). At Georgia Oilmen's Services (GOS), we are committed to excellence and quality in the performance of all our services and that means ensuring that both sellers and buyers have access to cost-effective, professional environmental consulting and remediation.
Most often, our team works with real estate professionals to provide a Phase I ESA for an upcoming property transfer. We also have the training and expertise to complete projects that include:

With over 80 years' combined experience, our team is knowledgeable about federal and local regulations surrounding property transactions and understands how to document each step appropriately so that environmental liability is avoided.
Contact us to learn more and please check out our FAQ page for industry professionals!