Underground Storage Tank Removal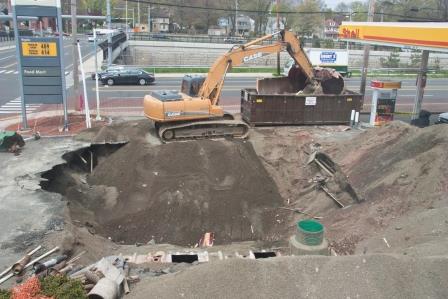 Georgia Oilmen's Services provides underground storage tank (UST) removal services to industry professionals in Georgia and Florida. With over 20 years of experience, our team works with UST owners to remove, close and regulate storage tanks within federal and state compliance requirements. We can help you avoid fines and penalties associated with illegal removal procedures and improper maintenance.
To learn more about our process and to get a quote on our tank removal services, contact our team today.
Background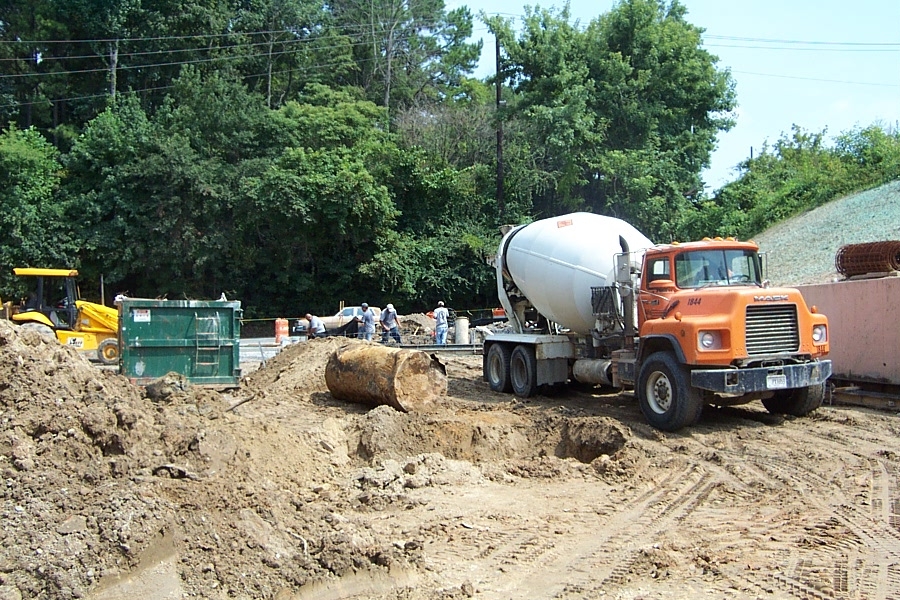 In the early 1980's, the federal government began implementing programs to regulate underground storage tanks (USTs) containing petroleum and other hazardous materials. UST programs are designed to prevent harmful leaks and spills from contaminating groundwater, a main source of drinking water for the United States. Most USTs constructed prior to the 1980s were made of a single wall of steel, making eventual corrosion and leaks unavoidable.
Tank Removal Procedure
After evaluating the project and reviewing it with you, our team will bring equipment on-site to safely excavate the underground storage tank. Following its extraction, we will then dispose of it. If leaking is observed during removal, soil samples will be tested to ensure the surrounding soil is free of hazardous materials. To learn more about working with an environmental consultant visit our case studies.
See what our clients say about Georgia Oilmen's Services
GOS has always completed our projects on time and within budget. I would not hesitate to recommend GOS to another company in need of an environmental consultant..."
For underground storage tank removal services, contact Georgia Oilmen's Services today.