CAP - Part B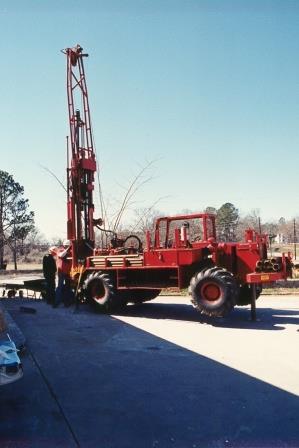 A Corrective Action Plan (CAP) - Part B is often advised if contamination levels become aggressive. It is intended to be the final stage of site assessment. A CAP - Part B will detail the environmental impacts that are expected on a property. It may include computer-generated groundwater contaminant fate, transport modeling, monitoring of the site or active remediation strategies for the contaminant plume. Georgia Oilmen's Services (GOS) strongly utilizes computer modeling to determine whether the contamination will impact any nearby receptor.
Should groundwater modeling predict that no impact to potential receptors will occur, no remediation may be warranted, and only groundwater monitoring may be required. At the end of the monitoring program, and assuming contaminant concentrations do not increase, a No Further Action Required Status may be requested.
For more information, please contact us.