Soil Remediation
Our team of environmental consultants specialize in customizing remediation plans for soil contamination and pollution on both commercial and residential properties in Georgia and Florida.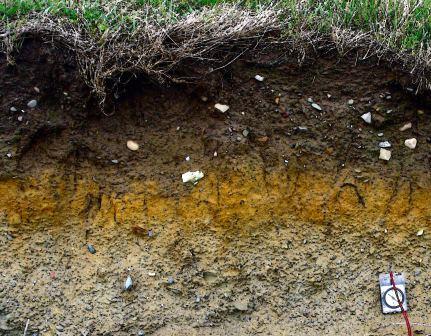 Soil contamination can be the result of many different things. Perhaps you identified a storage tank on your property that caused an oil leak. Or maybe a truck carrying hazardous materials wrecked on your property causing chemicals to spill. Whatever the severity or the cause of the contamination, we can help.
It is essential that your soil is free from dangerous contaminants. The EPA (Environmental Protection Agency) regulates the levels of contamination allowed in soil to avoid environmental risks and harm. The fees and ramifications associated if your land or site is discovered to have contaminated soil can be extremely high. This is where we can help. Through soil remediation, we can remove these harmful contaminants and restore the soil to its natural state.
We offer a variety of techniques and services to help resolve your soil problems. Whether you want to dispose of it entirely or you want to treat it, our goal is to utilize our remediation techniques in a way that involves little interference in your day-to-day business activities.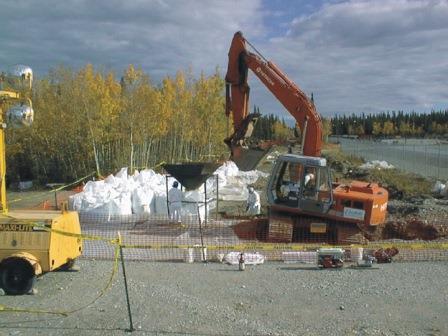 When performing active soil remediation, it's important to accurately diagnose the exact contaminants that need to be treated or removed. The soil remediation services we employ are dependent on the contaminant diagnosis. Our full-service team is skilled in identifying a number of common contaminants through our soil analysis.
Depending on the type of contamination and the degree of it, we will use one of the following environmental technologies and methods to begin remediation:
Contact us to learn more about how we can help treat and remove contaminated soils on your property. Request a free quote today!